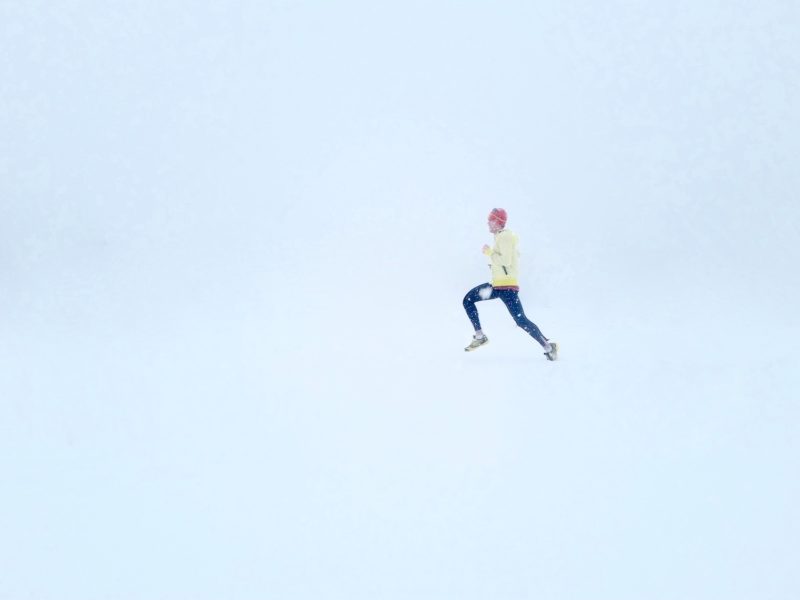 The holiday season is strange. It's filled with happy things, like food, family, and fun, but as the season grows colder and darker, and the holidays throw your schedule off kilter, you end up getting out of whack, too. Exercise gets put off until the New Year when you realize that a whole 'nother year has passed, and you haven't made any progress – or worse, you've gone backward – on your health goals. Well, I'm here to tell you that this doesn't have to be the case. There are some secrets to exercising in the winter.
Okay, I'll admit I did click bait you just a little with the title of this post. There is no secret, per se, to getting good exercise in winter. First off it's not just one secret, but several. Also, the secrets are not bound by any season. Excuses like, "it's too cold today," or "it's too dark outside," or "I'm too busy" are just that: excuses. They can be and are used all year-round. The same goes for the "secrets" I'm about to share – they can be used all year-round, too.
So listen up. These principles will help you exercise regularly, regardless of location, people, time, climate, and virtually any other excuse for not exercising.
1. What is your "why"?
The biggest reason people don't exercise is because they cannot find a good enough reason to do it. It may sound too simple to be true but please read on, because it's true. If the reason isn't important to you, you're not going to spend the time and effort on it.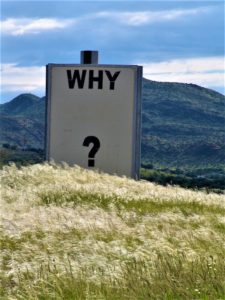 There's a flip side to this. Nowadays, medical care is so good that a lot of people just don't care about their health. They think, when I have my heart attack they'll just put one of those stent things in me through my wrist and I'll go home in a day. As a cardiologist, I see this all the time. Years ago, heart attack patients used to have to be placed under medical care for months. (The medical community stopped requiring this after many of those patients died from blood clots from inactivity). When I was in training to be a cardiologist, the typical stay after a heart attack was one week. In the past twenty years, that has dropped down to just 48 hours for an uncomplicated heart attack! It's no wonder people don't worry about their health – it just doesn't seem as serious as it did before!